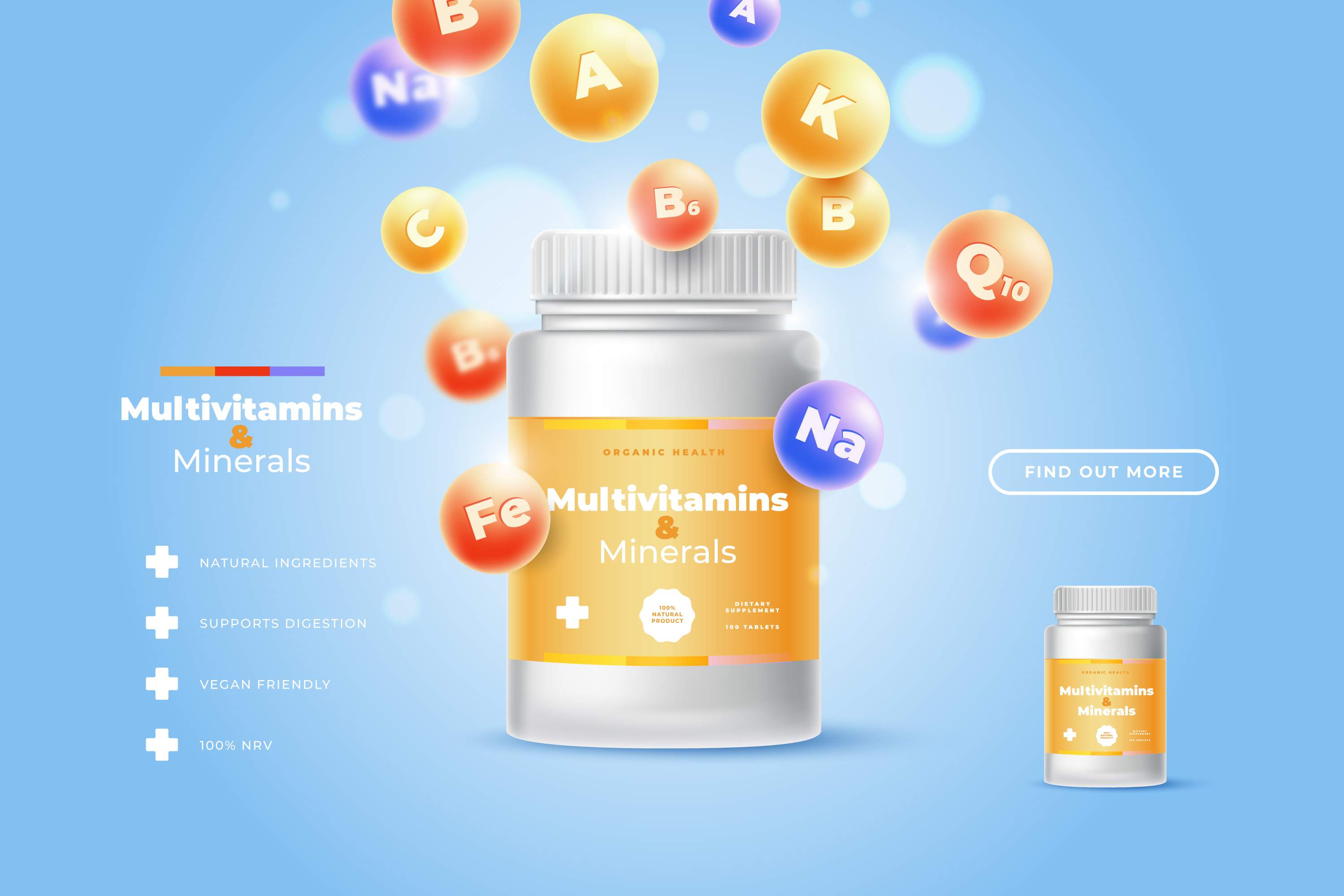 ANY company can sponsor a clinical trial
Register Free: https://www.nutritionaloutlook.com/no_w/afford
Event Overview:
Clinical trials on dietary ingredients and supplements remain the preeminent route to claims validation. Product-specific evidence is your strongest form of intellectual property. However, it's a common belief that the resources to fund a clinical trial are out of reach for many early-stage companies. But is it? This seminar will change that perception. It will provide strategic approaches to funding clinical studies that align with the resources you have.
Key Learning Objectives:
Learn about the opportunities linked to ingredient-/product-specific evidence
Learn what economic factors define clinical trial costs
Learn how to identify and feasibly allocate resources for clinical trials
Get guidance on what products to study, what and when to measure, and the ideal subjects
Find out how to translate data into dollars
Who Should Attend:
C-suite executives and board members of branded ingredient and consumer packaged goods companies that have sponsored, or are contemplating sponsoring, clinical trials on their branded goods
Science, R&D, Legal, and Innovation professionals seeking a better understanding of the mechanics and value-adding elements of product-specific clinical trials
Formulators, advisors, and consultants working with companies actively engaged in the manufacture and sales of scientifically proven functional foods
Speakers
Anthony L. Almada, MSc, FISSN
President and CSO
IMAGINutrition Inc.
Anthony L. Almada started working in health/natural foods stores as a teenager in 1975. He performed his undergraduate training (Physiology, minor in Nutritional Biochemistry) at UC Irvine and California State University, Long Beach. He obtained his MSc degree in Nutritional Sciences at UC Berkeley, completing a research thesis on antioxidant and exercise biochemistry. Before and during his graduate training, he engaged in new product innovations, writing, and lecturing for Metagenics, one of the largest direct-to-health-professional dietary supplement brands.
Almada has collaborated on over 95 university and private research clinical trials, ranging from AIDS to body composition changes (from diet and exercise), carbohydrate and lipid metabolism, and zinc metabolism in osteoarthritis. He is the founder of Magnatraction Inc., a think tank focusing on innovation/intellectual properties, clinical research, demand creation, and brand/entity business strategy in the dietary supplement, cosmeceutical, medical food, and food/beverage sectors.
He is the founder or co-founder of several nutrition brands, has sat on several corporate and advisory boards, and has mentored numerous young entrepreneurs and research scientists. Almada has been quoted in The New York Times (front page), Business Week, and Forbes. He was a member of a Research Panel of the Federal Trade Commission's "Deception in Weight Loss Advertising Workshop," was an invited presenter at the National Institutes of Health on bringing a dietary supplement to market, and has presented academic and lay seminars on four continents, discussing everything from acne to CBD, functional foods and beverages, and sports performance and banned substances.
Dr. Shalini Srivastava
Director Clinical Development
Vedic Life Sciences
Shalini Srivastava, MD, has the rare distinction of combining formal training and an early career in mainstream medicine with 10 years of experience in nutraceutical clinical research for CROs and supplement brands. Shalini's category insights and her ability to traverse the treacherous path of intended marketing claims, clinical trial design, trial conduct, data analysis, and, finally, the approved marketing claims offer immense value to trial sponsors from any regulatory region. As Director of Clinical Development at Vedic Lifesciences, Dr. Srivastava has led the planning and execution of studies for probiotics and botanicals in the gut health and cognition spaces, leading to high-impact publications and award-winning ingredients.
Register Free: https://www.nutritionaloutlook.com/no_w/afford